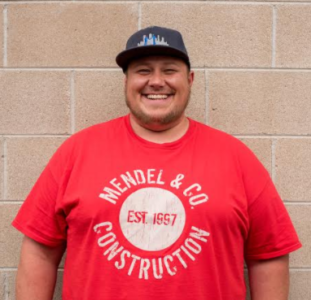 Dylan began his career in construction in a cabinet shop installing cabinets in custom homes and businesses.
His favorite projects include the Bark! Doggy Daycare, Kind Love Cultivation Center, and the Highland Smiles dental office expansion.
Dylan is from Kittredge, Colorado and enjoys camping cooking and spending quality time with his niece Lilly.
Who you would most like to meet … Clint Eastwood or Alexander the Great.
The only easy day was yesterday"