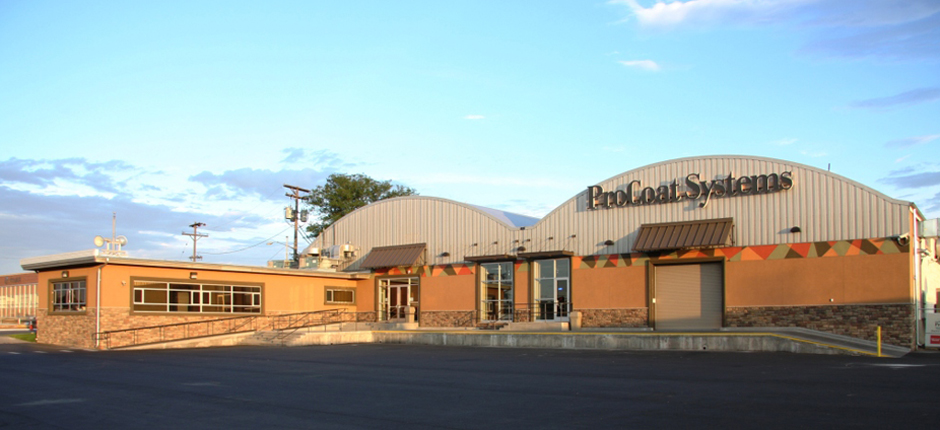 Randy, Marty and I would like to thank Mendel & Company for the incredible job you did on building our new facility. Everyday customers, architects, developers and homeowners come into the building and comment on how spectacular it looks both on the interior and exterior. This is a testament to the quality of your work!

…Since this project was a remodel of 1950's era building, there were many code challenges to deal with and Pat was always on top of resolving these issues quickly and within our budget parameters. No matter how tough the situation or problems we encountered along the way, Pat and Greg remained calm and cool, which allowed us to never worry. It was a fast track project that required incredible coordination between Mendel & Company , the subcontractors and ProCoat Systems. Greg was amazing as he worked with the subcontractors to make sure the project would be completed on time.

We have finally settled in and everything is running perfectly. Not only do we have improved our operating efficiency, but our customers enjoy the beautiful new facility and the ability to find the products they need quickly and easily.

Thank you again for being part of our services and continued growth.